Nov 02, 2011 - Breaking News on Chicago OEMC Job Cuts
City of Chicago OEMC-911 Center Job Cuts Put Police Fire & Public at Risk

October 28, 2011 – Chicago's OEMC employees annually handle more than 5 million emergency calls to the City's 9-1-1 Center. Their jobs involve making crucial decisions, often in life or death situations, while also maintaining a calm and comforting presence for callers and first responders. They are deeply committed to keeping all residents safe across the City, despite the stressful circumstances they face in their jobs every day.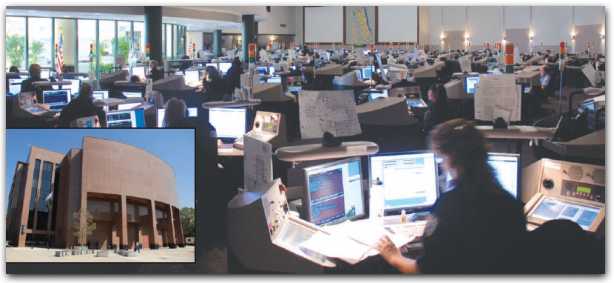 Click on image above for more on OEMC employees
Yet the Mayor's 2012 budget calls for new layoffs and the elimination of existing vacancies. In a recent Chicago Sun-times Analysis, City Hall reporter Fran Spielman wrote that "Management … is saying the wait time for a 911 call will go from one-to-three seconds to ten-to-fifteen seconds, possibly more. This is very disturbing," said an OEMC employee, who asked to remain anonymous.

IBEW Local Union 21 Representatives have joined together with other IBEW local unions and attended the City of Chicago Office of Emergency Management and Communications Budget Hearing on Monday, October 24, 2011. Ongoing meetings with Chicago Alderman and other allies will continue so decision makers clearly understand that if they agree to cut OEMC jobs, they will be held responsible for compromising the safety of public employees and the residents of the City Of Chicago.

We ask all members to stay tuned to this developing story. An injury to one is an injury to all. Solidarity!