Nov 05, 2012 - Make Your Voice Heard- VOTE!
Here is all of the information you will need to make an informed decision when you head to the polls on November 6, 2012. IBEW Local 21 supports our friends, those candidates who stand with working families and will punish the enemies of working families.
Union Families must get out and vote on Election Day. We do make a difference. After all of the campaign rhetoric we must get out and vote for the candidates who best serve the interests of working people. We must not let wedge issues divide us.
Many IBEW Local 21 contracts contain language giving members the opportunity to vote. Check your contract to see if it contains voting language. Many IBEW Local 21 contracts can be found here.
RISE UP AND VOTE!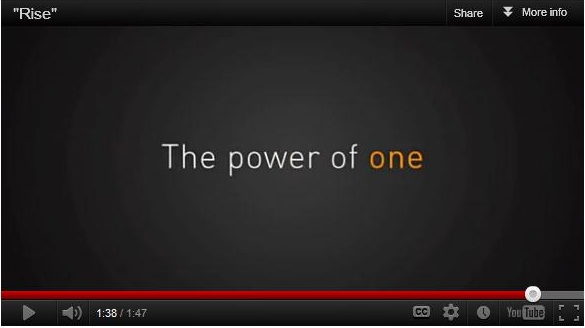 VOTING RECORDS AND ENDORSEMENTS
Is your legislator on the side of working families? Check out how they are voting before you vote for them. To see if candidates running for office in Illinois have voted in favor of working families click here. For all other states click here.
Illinois Labor Endorsed Candidates can be found here.
Indiana Labor Endorsed Candidates are listed here.
KNOW YOUR VOTER RIGHTS
The right to vote is a cornerstone of our country's democracy. Ordinary men and women fought—and even died—to gain voting rights and to protect people's right to vote without intimidation or obstruction. Yet states across the country continue to pass restrictive voter ID and voter suppression laws. These attempts to reduce access to the polls and make citizens meet unnecessary requirements for voting should be seen as nothing less than an attack on our fundamental freedoms. Find out more about your voting rights here.
David vs. Goliath
Compared with the big-dollar super PACs and corporate front groups, working people are the Davids standing up to Goliath in today's politics. But our strength is in our numbers, our values and plain, hard work. When we come together, we are formidable.
This election year, what's at stake are basic values. Will we bow to the top 1%? Or will we honor the simple idea that made America great and will make America great again—respect for hard work and the contributions of every person? Read More about what is at stake here.
Now Meet Mr 1%
Who's on your side?
If you've had enough get involved and Vote!