Happy Mother's Day & Bring Donations to Meetings
May 6, 2016
Your Officers, Executive Board and IBEW 21 staff would like to wish all of our Union Moms a Happy Mother's Day! We hope all of you have an enjoyable weekend.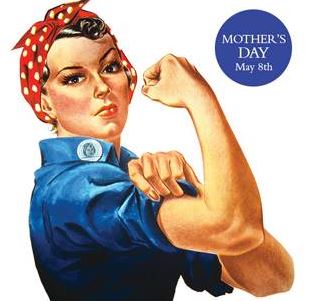 The IBEW 21 Days of Giving Food Drive is scheduled to wrap up tomorrow. Please help your Chief Stewards and Business Representatives out by bringing the donations from your work locations to the Union meetings that start next week.
A list of dates and times for the meetings can be found here.
If you haven't donated yet you can donate now by clicking here.