Helping Our Wounded Brother
December 2, 2016
Dear IBEW 21 Members and Friends,
As many of you may have heard on Monday, November 28, 2016, a worker from AT&T was robbed and shot after following his assailant's demands. The story appeared in many news outlets. The AT&T employee is an IBEW Local 21 Union member.
We realize many people are anxious to know more about this employee's condition but ask that everyone be mindful of this worker's family and respect their privacy during this difficult time. Our thoughts and prayers are with our Brother and his family; he is getting better day by day.
We are grateful to all of you who have prayed and posted words of encouragement since the story was posted on our Facebook page. While we all try to understand this senseless act of violence many IBEW Local Union 21 members have asked how they can help. Some have started collecting donations in their work locations. Additionally in a coordinated effort to help our Brother and his family during these trying times, IBEW Local 21 is accepting donations to assist him during his recovery.
Voluntary donations can also be made through IBEW Local 21 by visiting our online donation page. It is the same site we use for our 21 Days of Giving Drives. To donate please visit the page and click on the icon named IBEW 21 Member Assistance Fund. Once there enter the amount you would like to donate. 100% of the funds donated will be used to assist our Brother.
If you would like to donate please click here.
We thank you for your support, prayers and words of encouragement.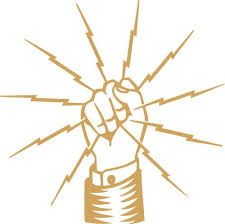 IBEW 21 Member Assistance Fund