IBEW 21 Mourns the Loss of Brother Sandro Giannetta
August 25, 2017
IBEW Local Union 21 mourns the loss of our Brother Sandro Giannetta, who worked at AT&T, in the Chicago Stewart Garage. Our thoughts and prayers are with his family and friends.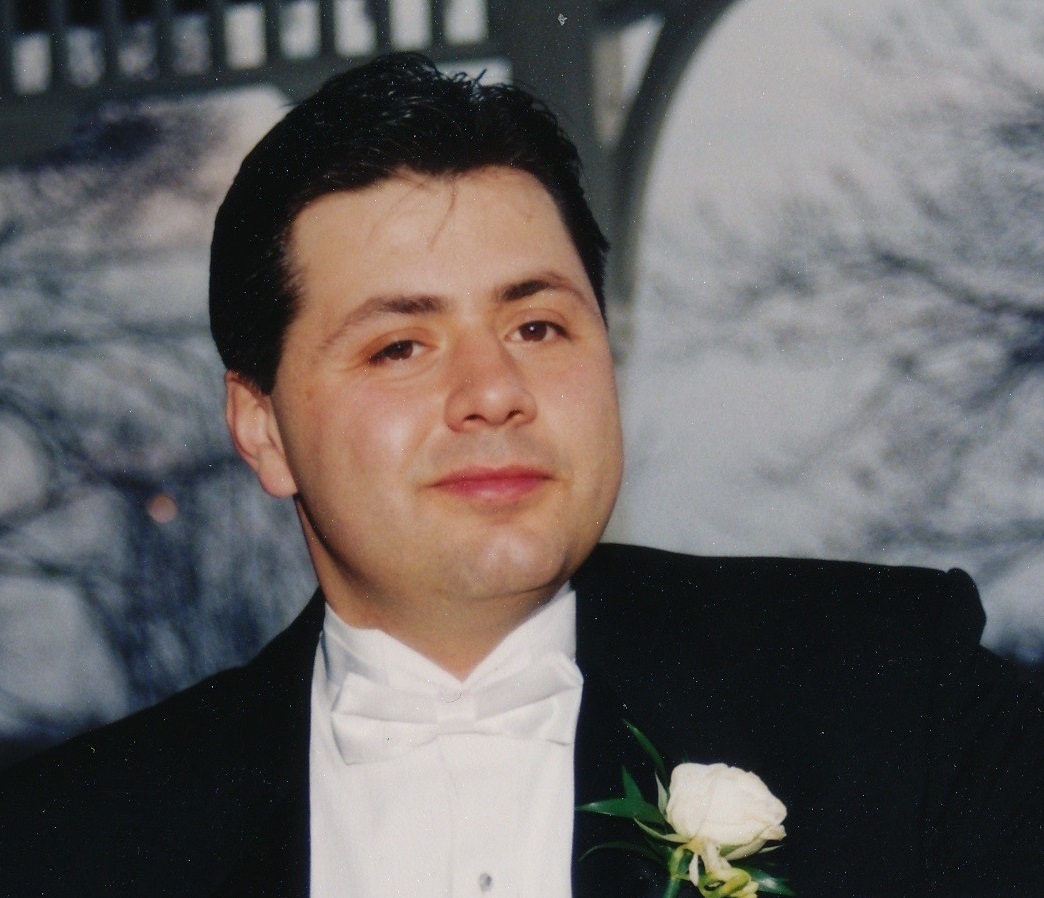 Visitation:
Saturday, August 26, 2017
8580 Wicker Ave., St. John, IN
More information about our Brother can be found here.