EXTRA! EXTRA! Read Frontline!
October 26, 2017
The October issue of IBEW 21 Frontline is in the mail if you can't wait to read the latest edition you can get your copy now by clicking here.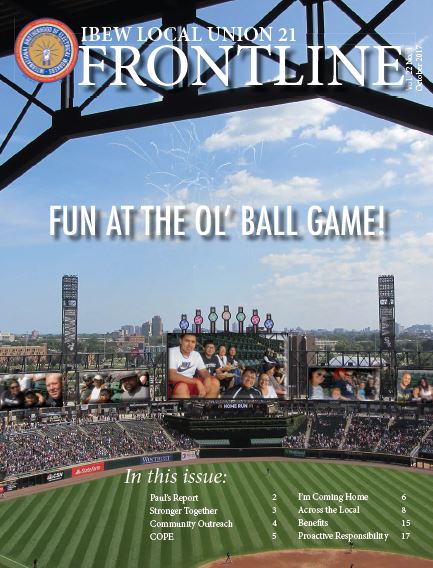 If you didn't know we have archives of old newspapers dating back to 1947 on ibew21.org you can view them here.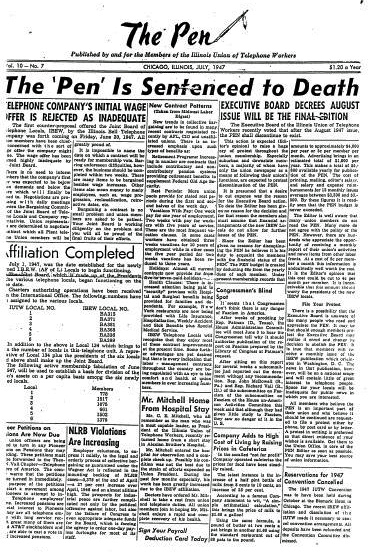 If you happen to have an old issue that you don't see on ibew21.org please send it to us!