IBEW 21 Dress for Success Closet Clean Up Drive
IBEW 21 Dress for Success
Closet Clean Up Drive
April 1st – April 30th
Spring is the time of year when we clean out our closets and pitch clothes we will never wear. IBEW 21 members can help the kids at Mercy Home and from My Joyful Heart by donating their unwanted clothing items.
Help the kids by making donations, setting up a collection area at work and spreading the word to others. Assist your Chief Steward with getting the clothes to the Union Office or by bringing them to union meetings.
As the kids from Mercy Home start their working careers many are unable to dress for success because they can't afford interview clothing. We all have "dress" clothes we may never wear again. Please donate them and help the kids at Mercy Home start their successful careers.
Your other clothing items will be given to My Joyful Heart,
who will turn your donations into cash to help the
school children they assist.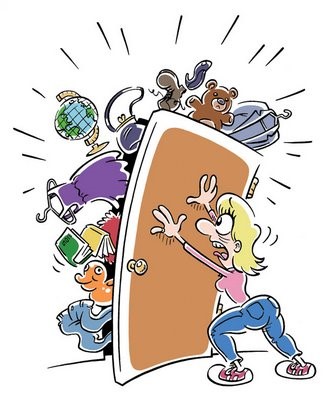 For more information contact
IBEW Local 21
Recording Secretary
Bob Przybylinski bobp@ibew21.org or
Treasurer Jacquie Fields
jfields@ibew21.org
630-960-4466 ext. 447/374.
You can also make cash donations here.
Please help spread the word by printing out a
bulletin board posting found here.